Our Approach
Our designs are inspired not only by the environment but also by your family needs and lifestyle preferences. During the design process we will work closely with you to create a space that is both functional but also incredibly beautiful. We love to use natural materials in both traditional and contemporary ways to harmonise with the surrounding environment and your personal style.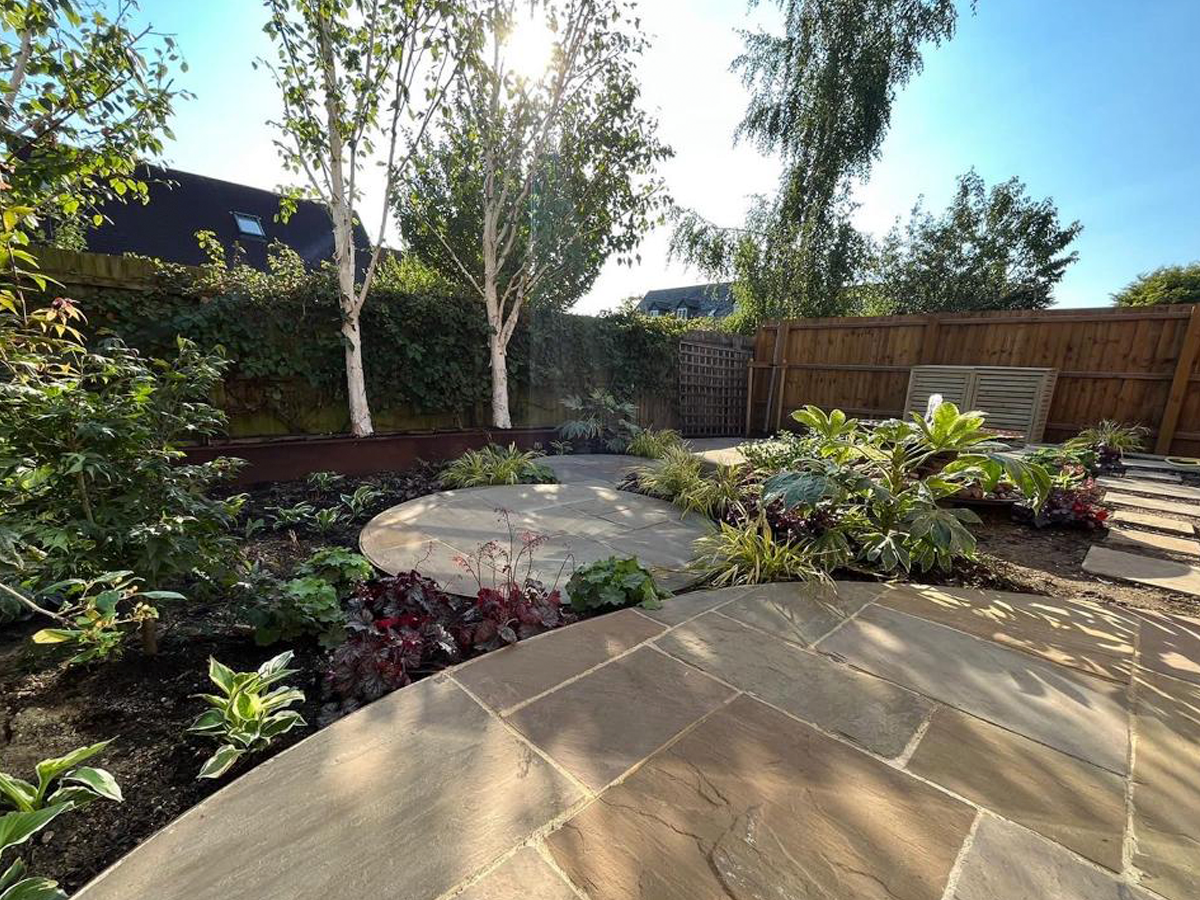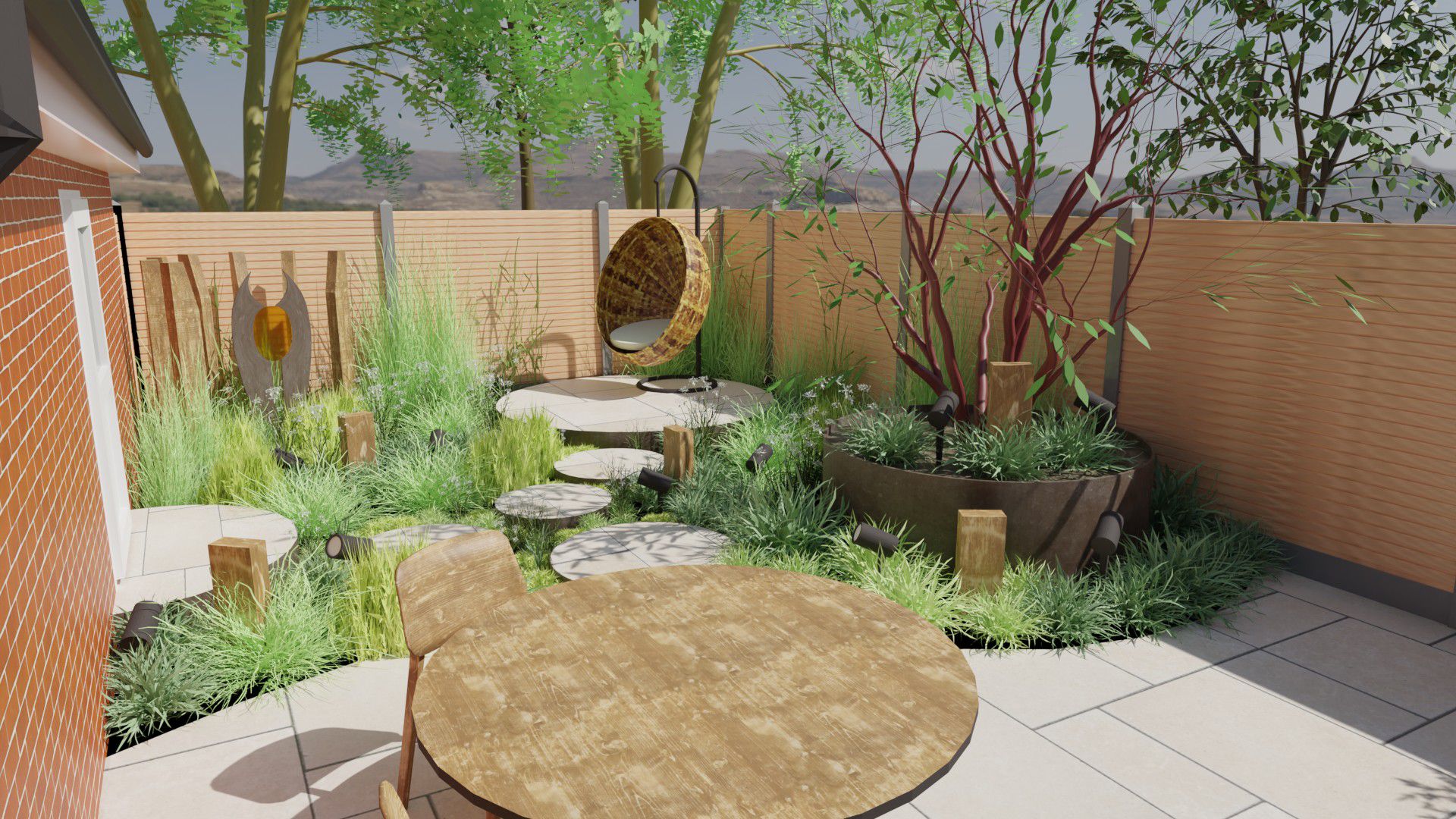 Consultation and Design Survey
This is where we bring together our ideas and present them to you using a sketch plan, a mood board, and samples of proposed materials. This is the stage where we can discuss any changes or additions to the design.
Moodboard and Design Presentation
This is the starting point where we begin to form ideas to turn your wishes into reality. At this stage we discuss how you would like to use the garden, which style of garden you prefer and budget.
Finished Plan Drawing and Estimate
Once the design is finalised, we will present you with a plan drawing and an estimate to build your new garden
"Jacq and Wills are a pleasure to work with. They reshaped my garden and left me with a long list of plants that would accept the conditions of my soil. They are excellent on all aspects of garden construction and have a designers eye for detail. Their considerable experience and efficiency means they would be my number one recommendation to anyone who is looking for a landscape and garden designer."
Additional Design Services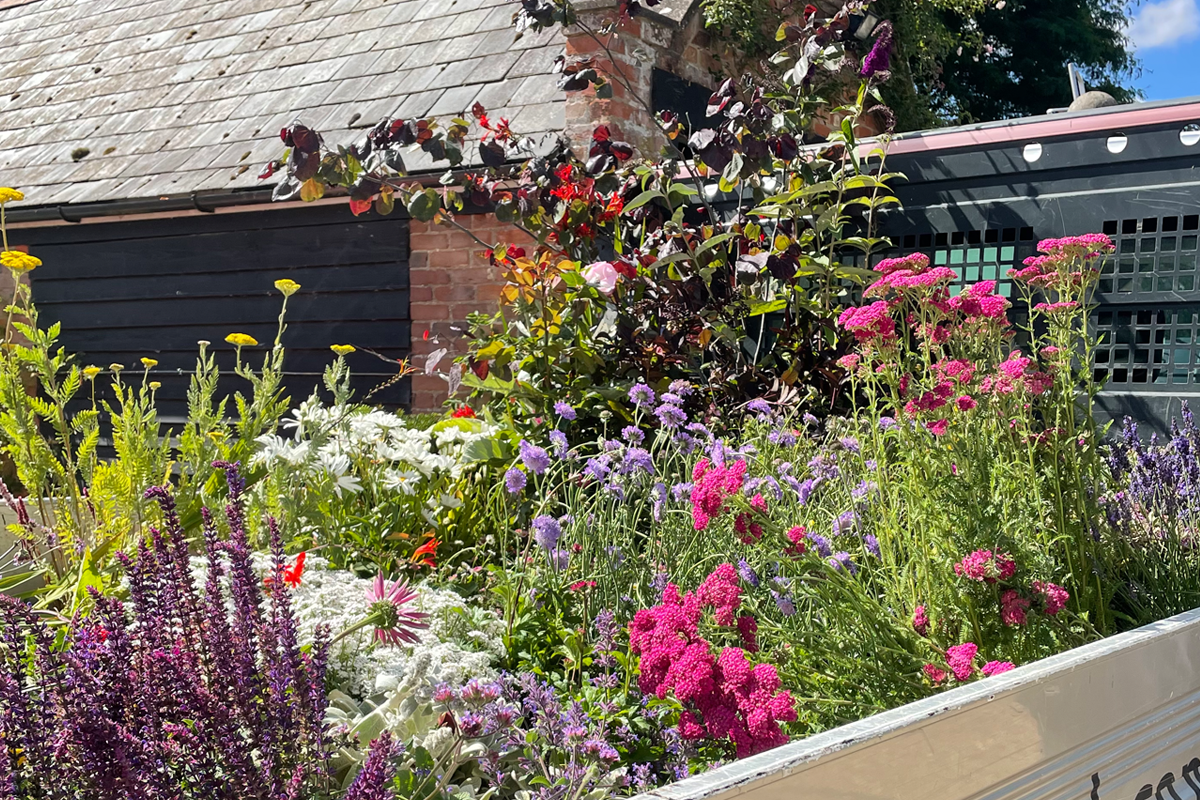 Planting Design
We would always advise that you plan your planting in advance, as it is, in our opinion, the most important part of any design. Firstly, we will talk to you about the styles of planting that you prefer as well as the aspect and soil type. We will then come back to you with a list of suggested plants. From this we can design the scheme, present you with the plan and implement it.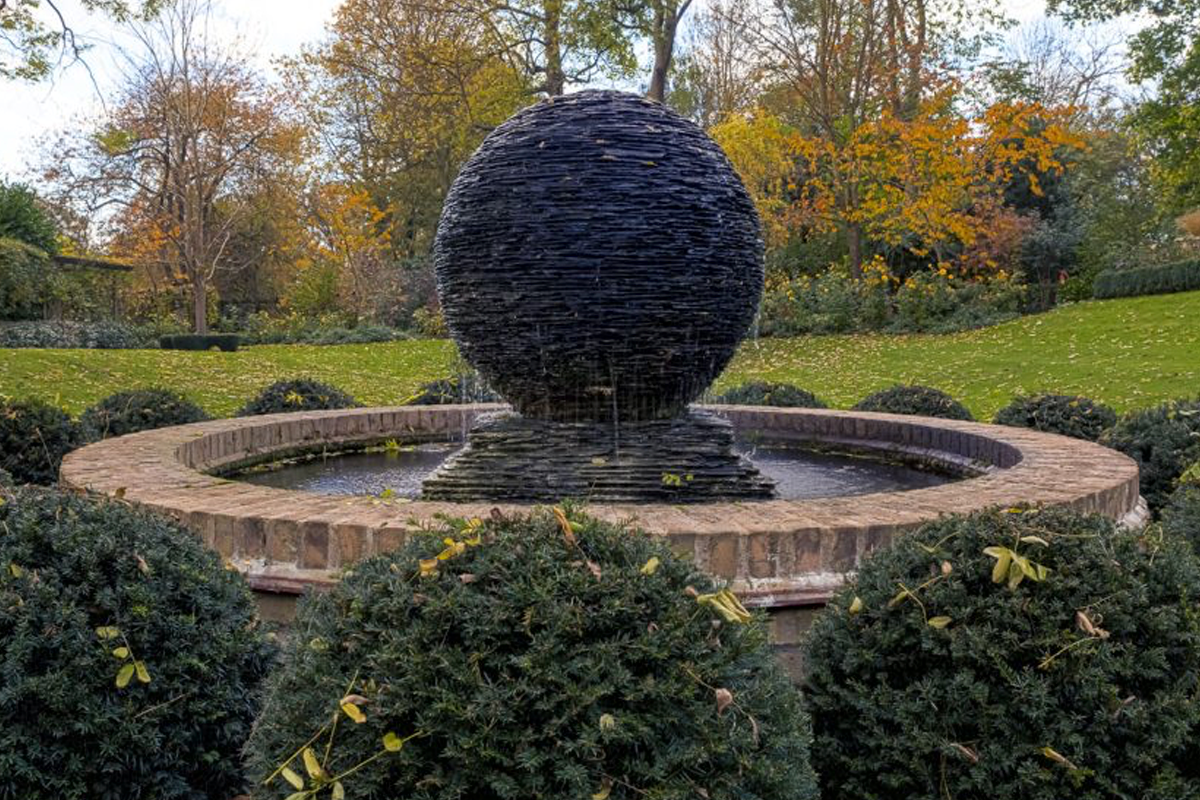 Water Feature & Garden Sculpture Design
We offer a specialist water feature design service, whether it be a fountain, pond, rill or slate ball. We can design the feature to harmonise with its setting and the planting surrounding it.
We can also design and fabricate bespoke garden sculptures from a range of materials such as wood, steel or stone.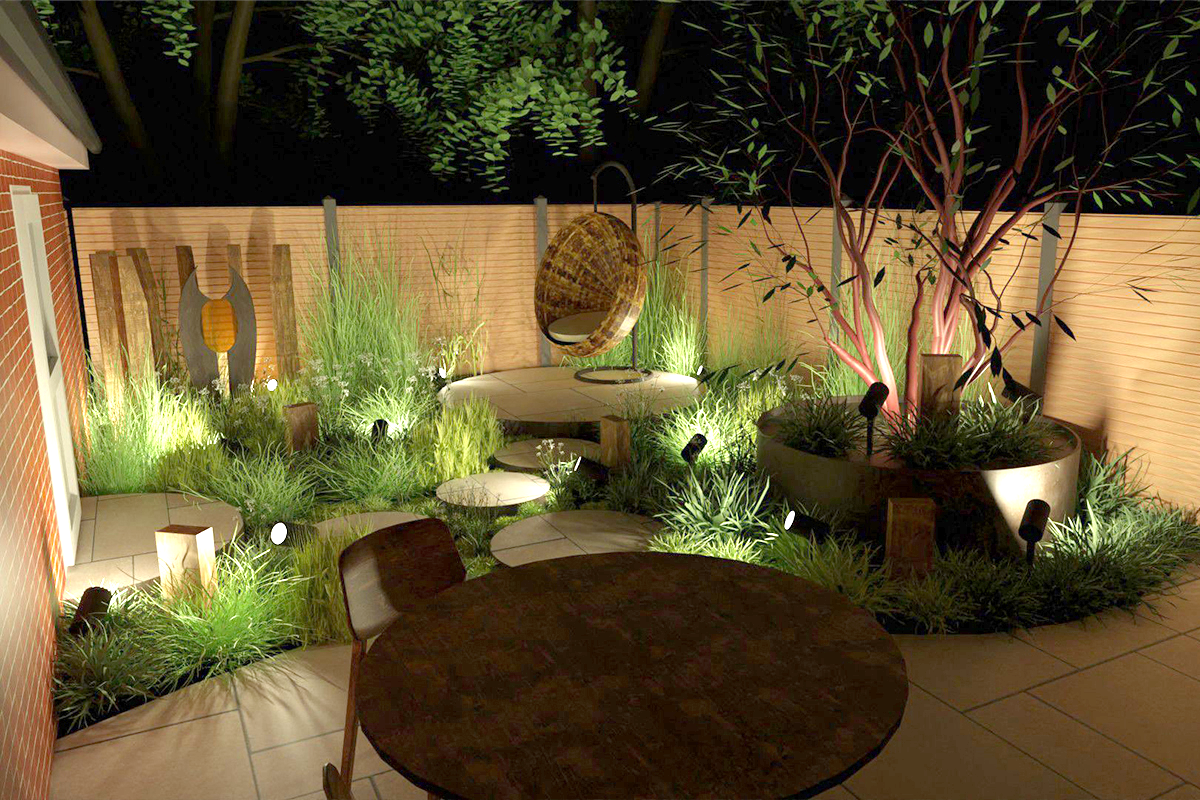 Lighting Design
Lighting helps to bring gardens to life throughout the year, allowing you to enjoy your garden from inside your home. We can design a lighting scheme and arrange installation of the all the required components.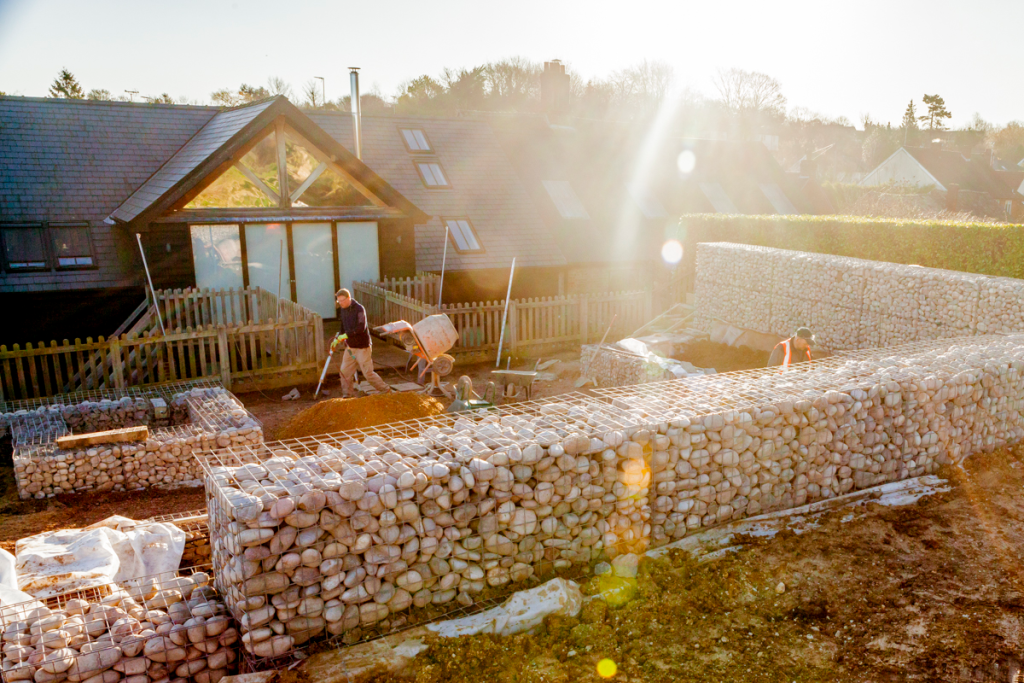 Construction Specification
Although not essential, if special features are being designed it is important to have a good set of construction drawings for the contractor to work to.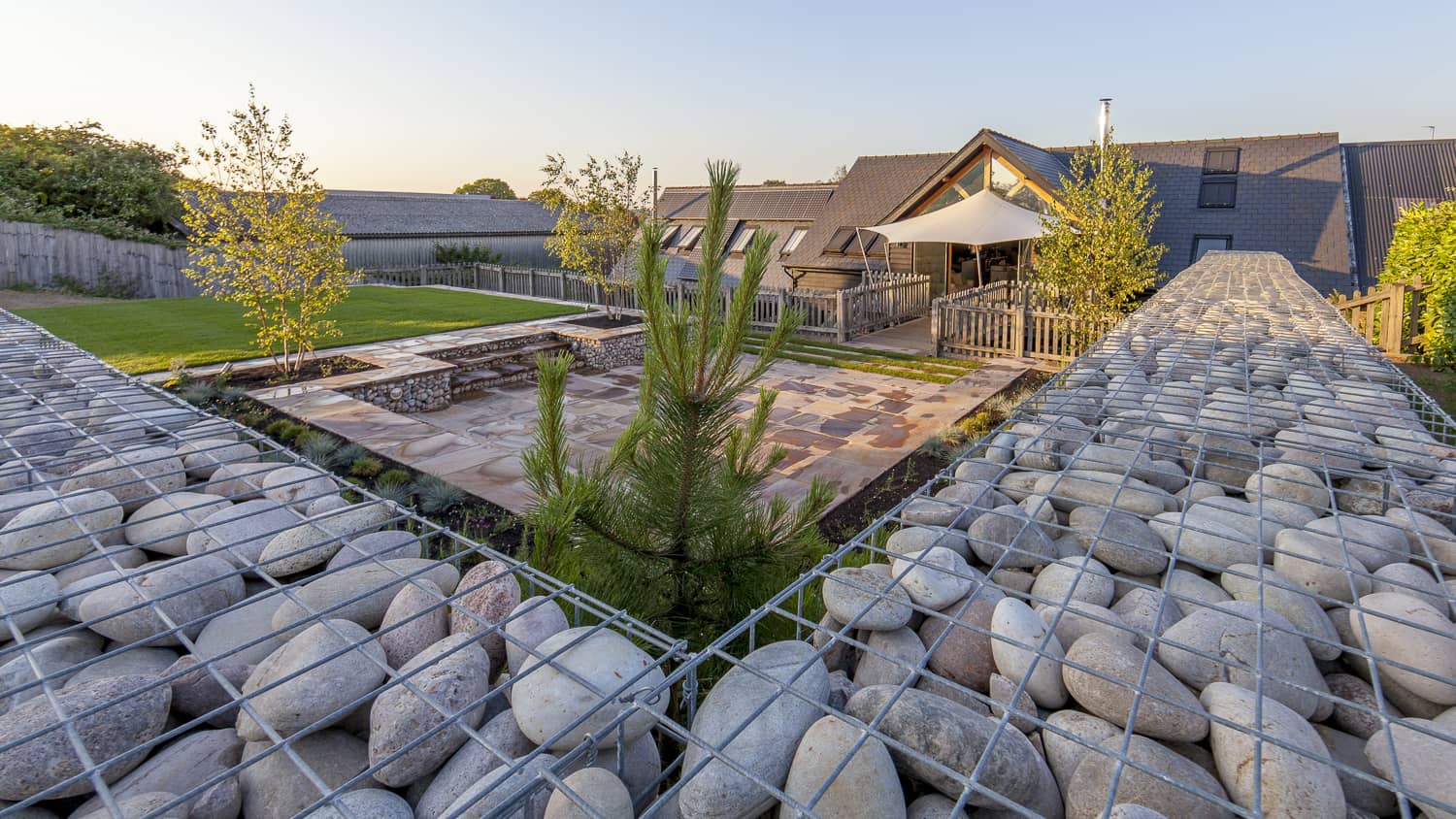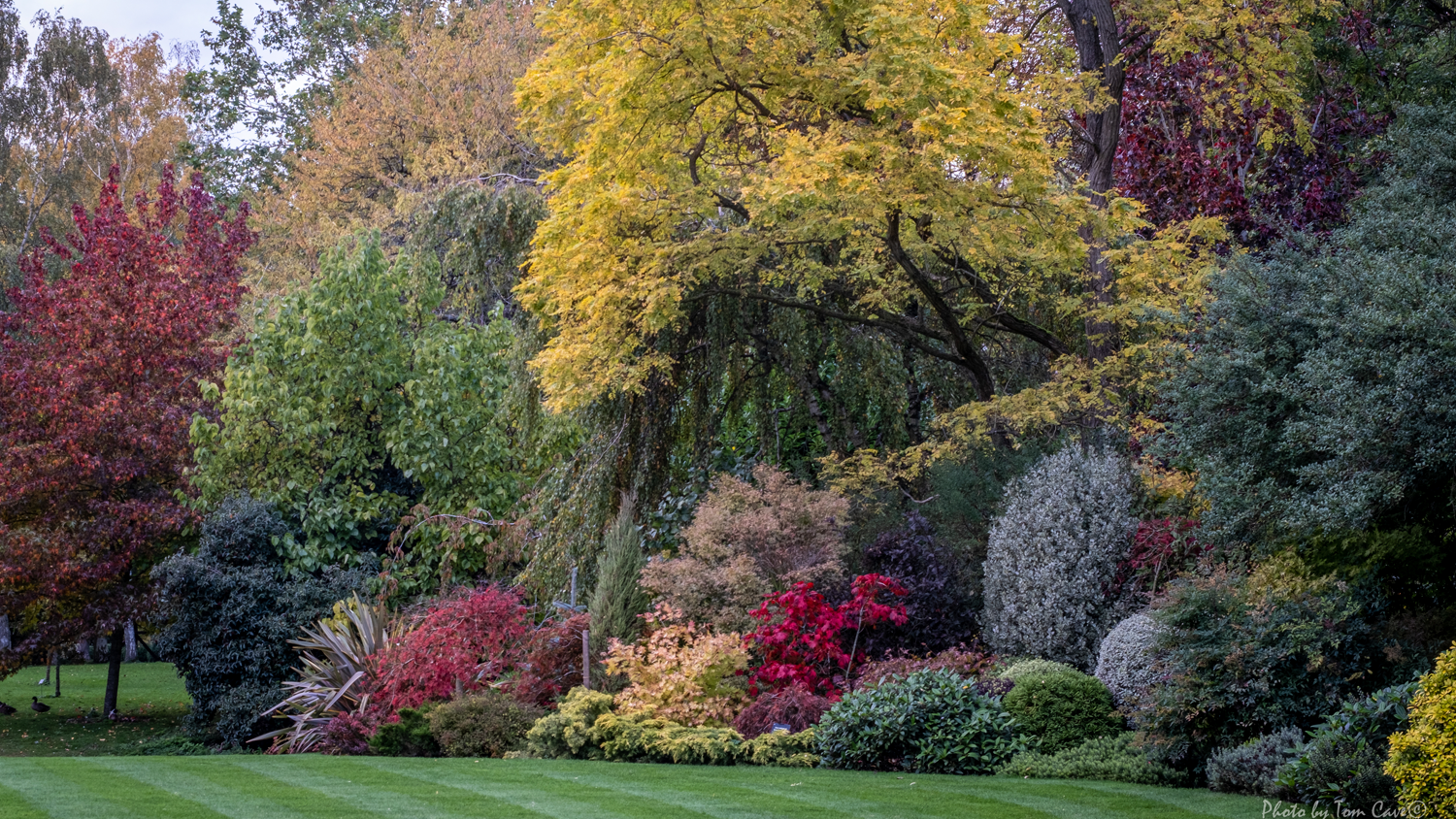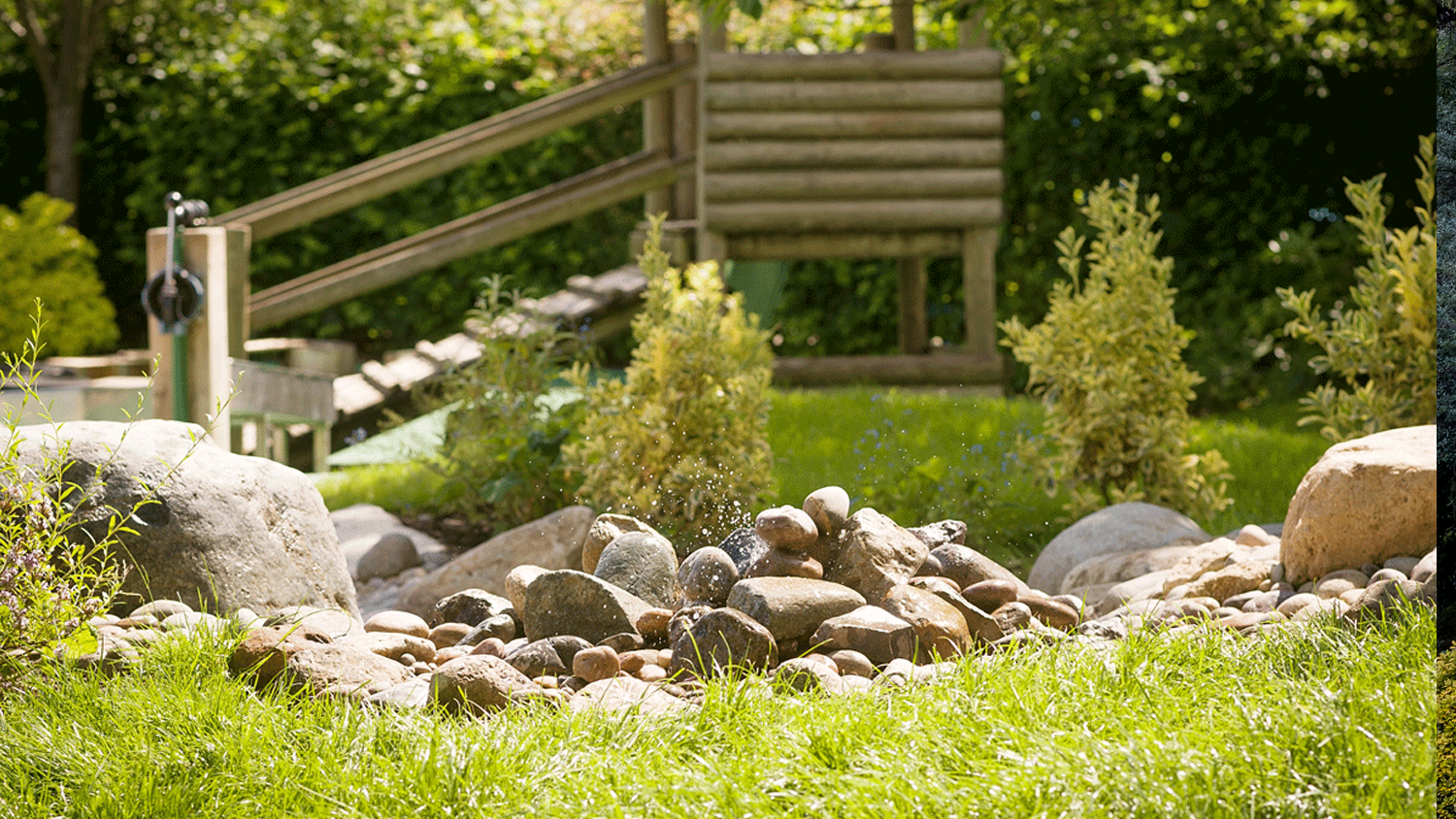 An Interactive School Garden