Our dedicated team are committed to crafting beautiful landscapes for our clients. We enjoy the process of translating dreams into reality, from design through to construction.
We understand the impact a beautiful garden can have on your life and relish the opportunity to work with you to achieve your ultimate goals.
We have an accomplished, passionate and engaged team who are sensitive to the disruption that construction can sometimes bring. You will get an emphasis on detail and considerate project management.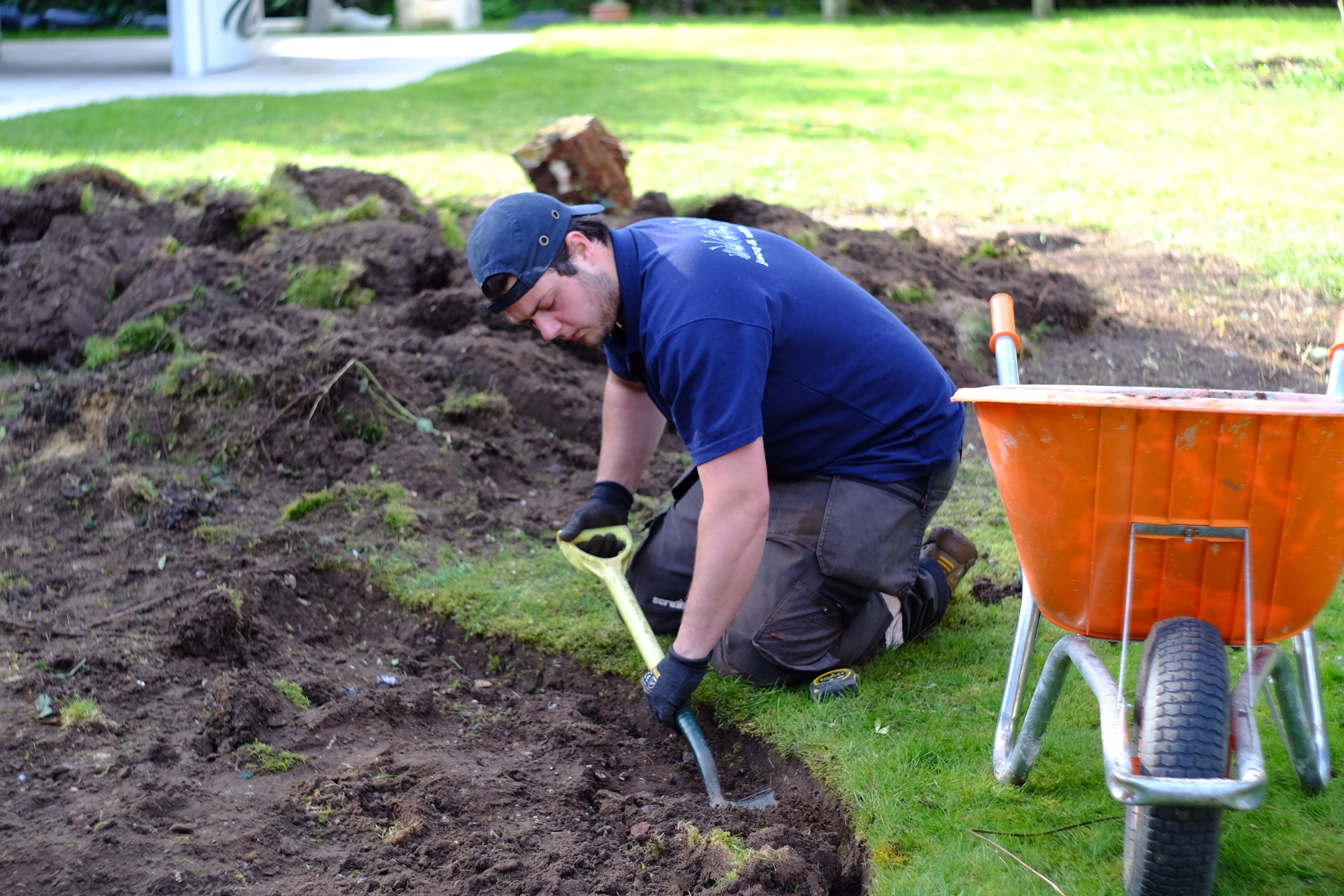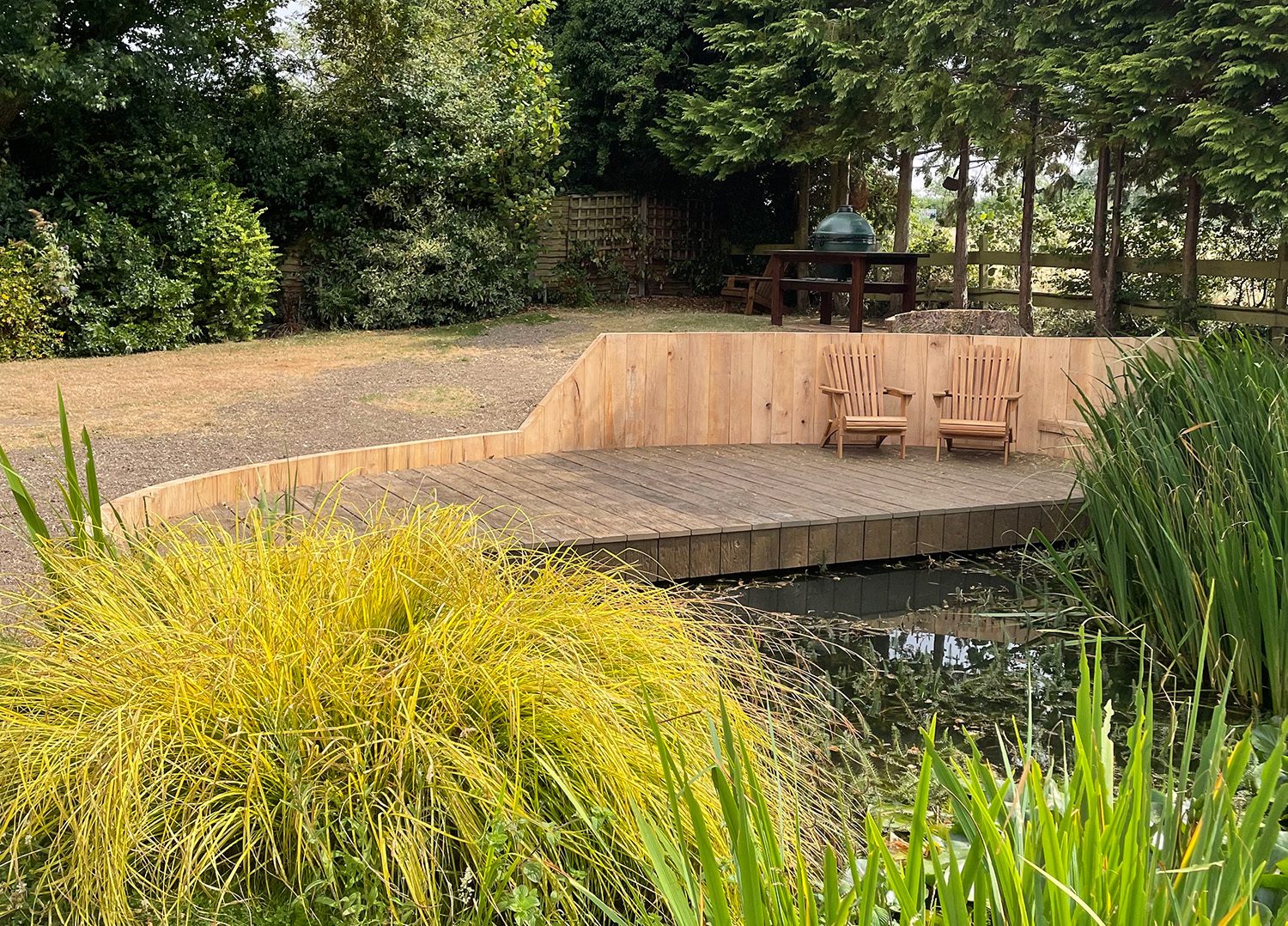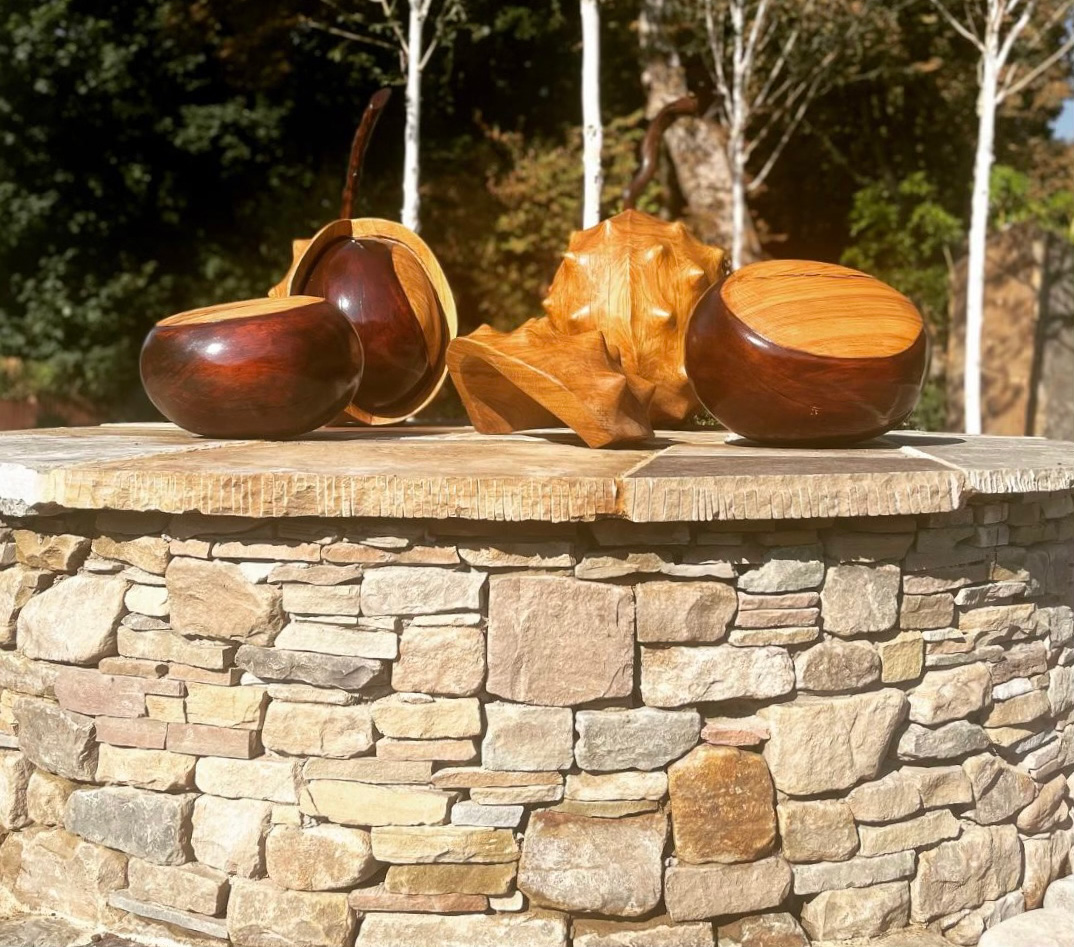 We are very happy to provide quotations for all small works, both hard and soft landscaping. Consider how the addition of a new patio, water feature, pergola or planting scheme can completely transform a garden.
Our services include:
Patios

Planters

Pergolas

Water Features

Fencing

Flintwork

Dry Stone Walling
Decking
Driveways
Steel Edging
Irrigation
Tree Planting
Turfing
Heritage Brickwork Restoration
"We have used Jacq and Will several times, including a full garden design and landscaping, patio, drive and pergola construction. We have always appreciated Wills input and advice and the high quality of work and attention to detail. Communication has always been clear about start and end dates and pricing. Thanks to Will we now have beautiful garden that we love spending time in.
We keep going to back to Will as we know that he will not be happy until we are happy and we will be delighted with the end product. Recommend without reservation."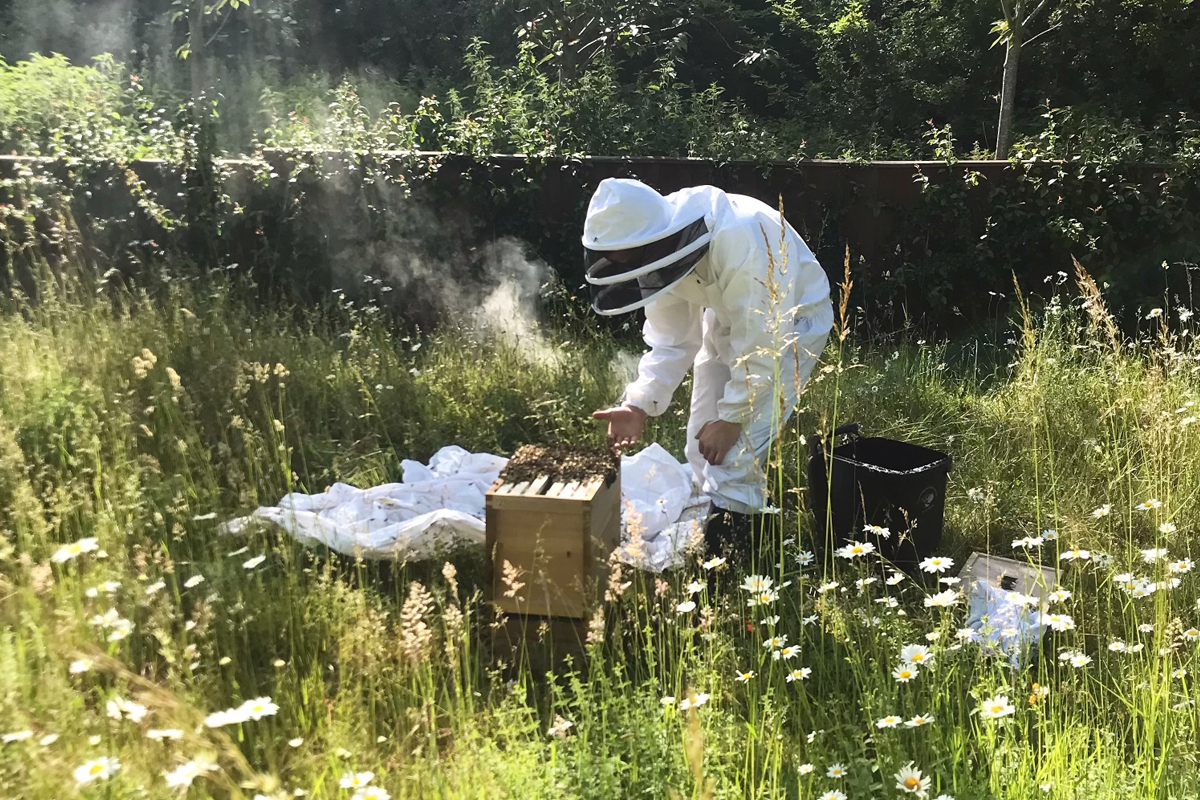 Wildflower Turfing
Jacq and Wills Landscapes are accredited partners of Wildflower Turf and can assist you with any aspect of Wildflower meadow planting and upkeep.
Willow Fencing
Willow is an indigenous material for fencing as well as being visually attractive and durable. We work with one of the last remaining craftsmen in East Anglia to create distinctive garden boundaries.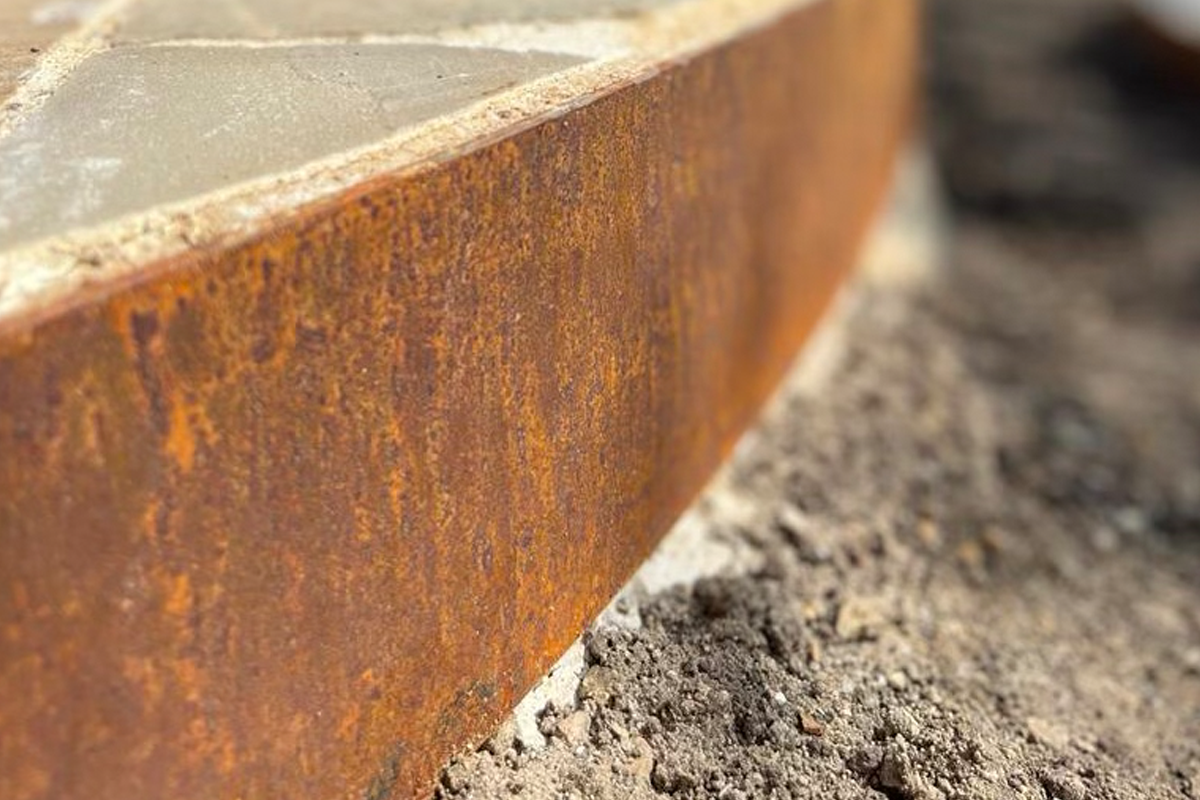 Steelworks
We have years of experience in designing and fabricating steel structures – whether to underpin other garden features or as standalone garden sculptures. Call us to find out more.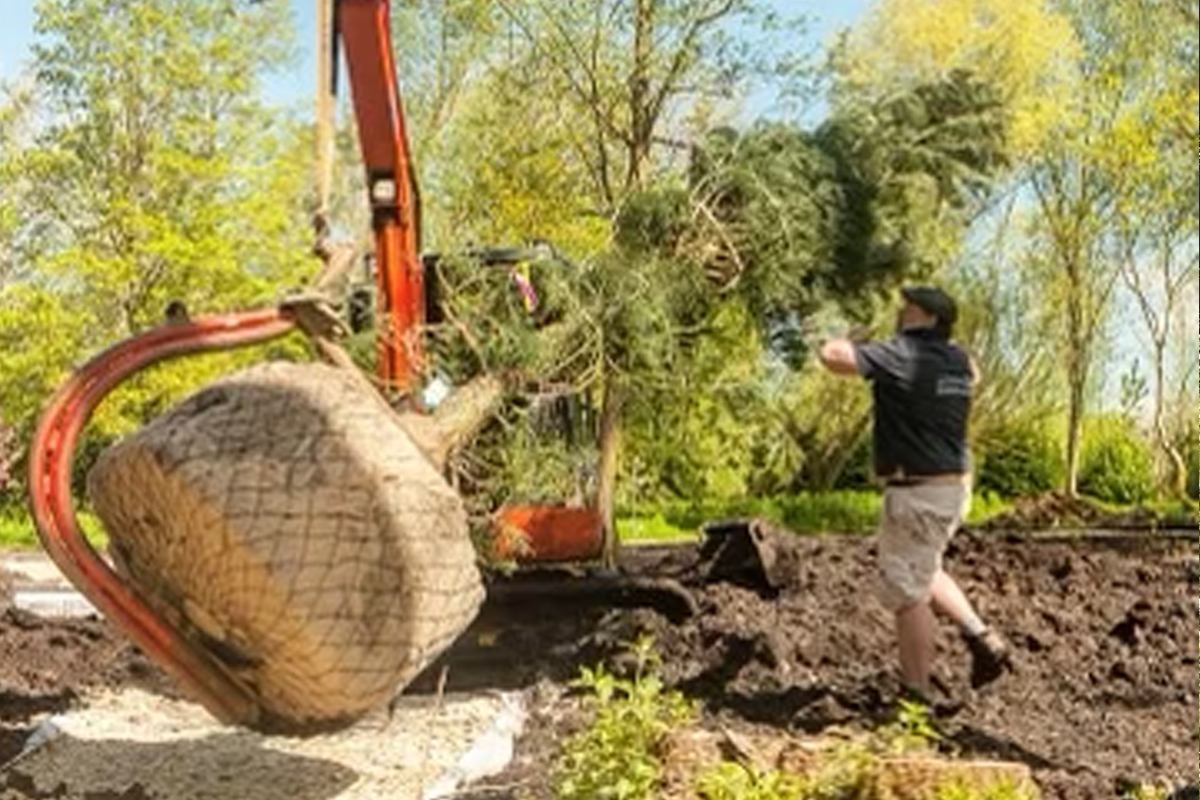 Tree Planting
Trees could be called our obsession! We have planted over 200 species at the Manor and continue to search out the most striking specimens to embellish our clients' outdoor spaces.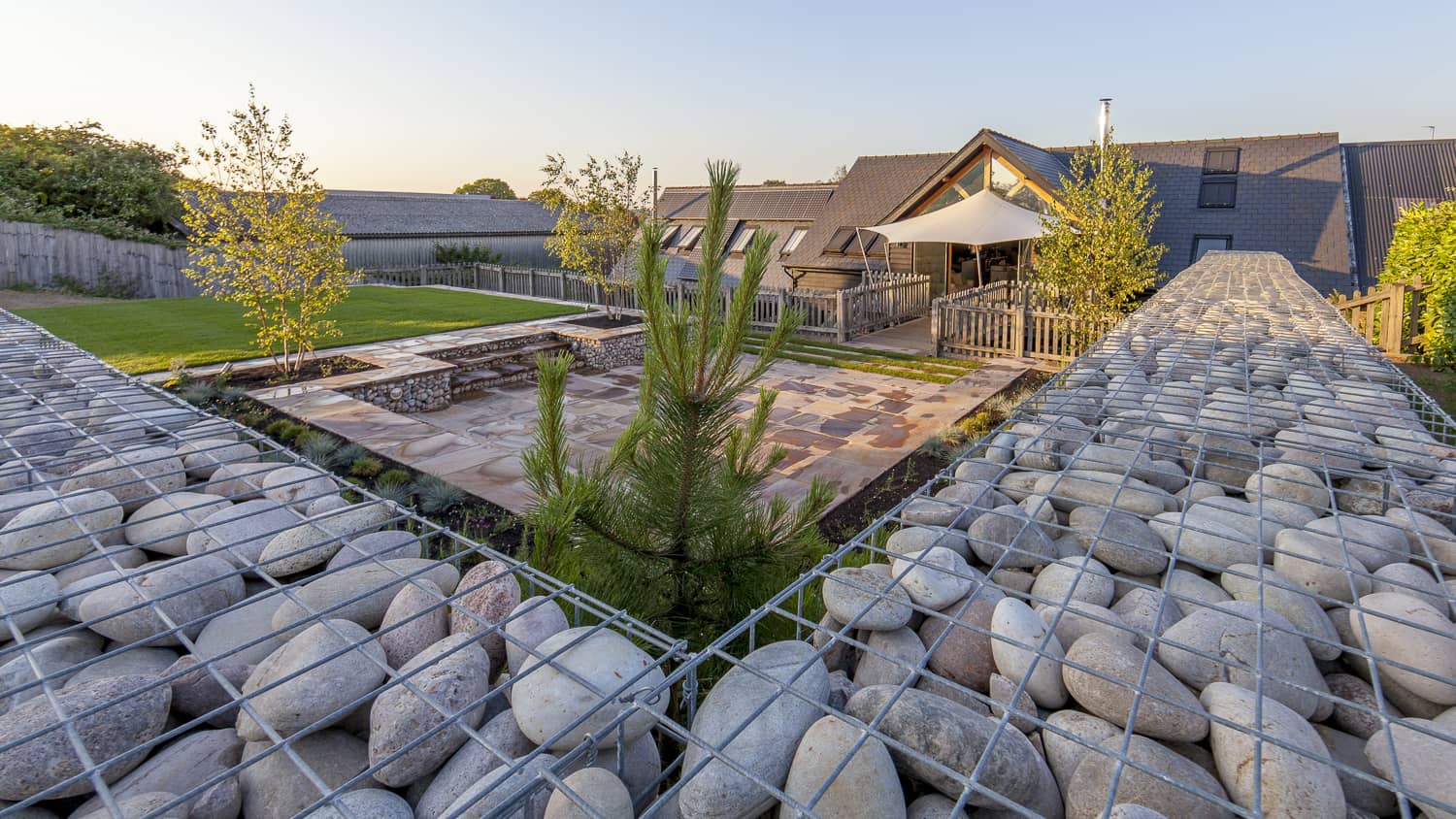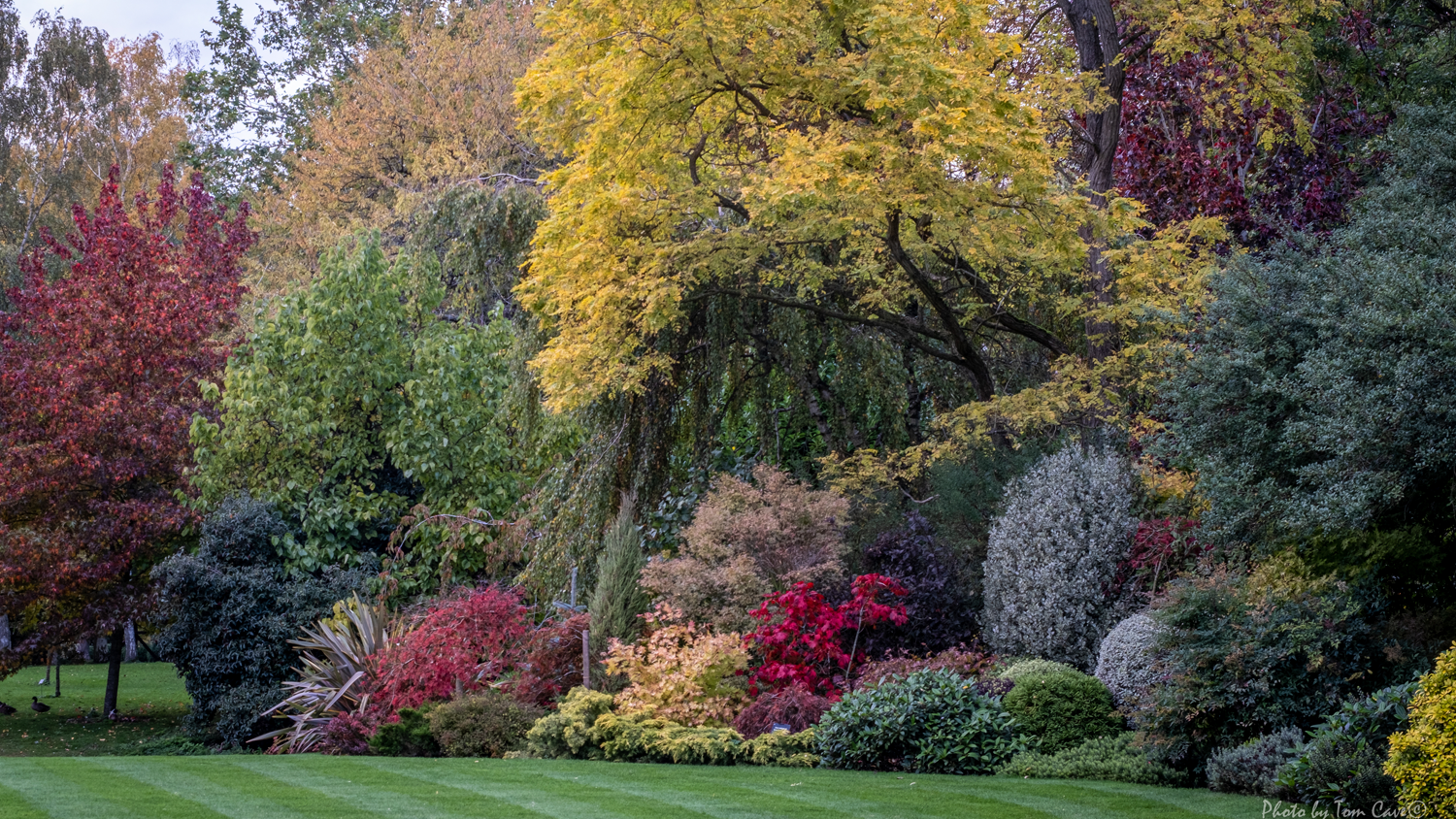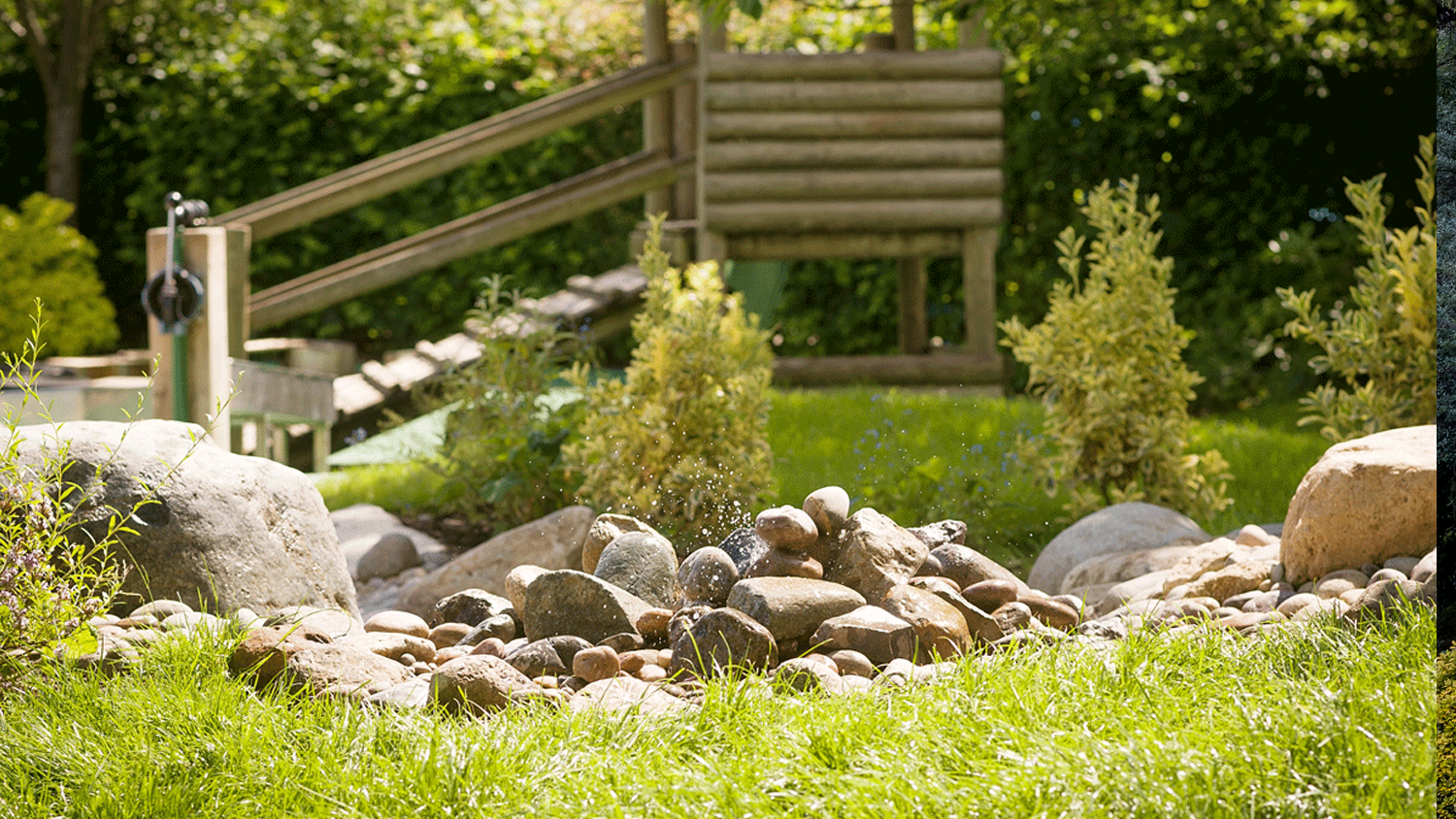 An Interactive School Garden